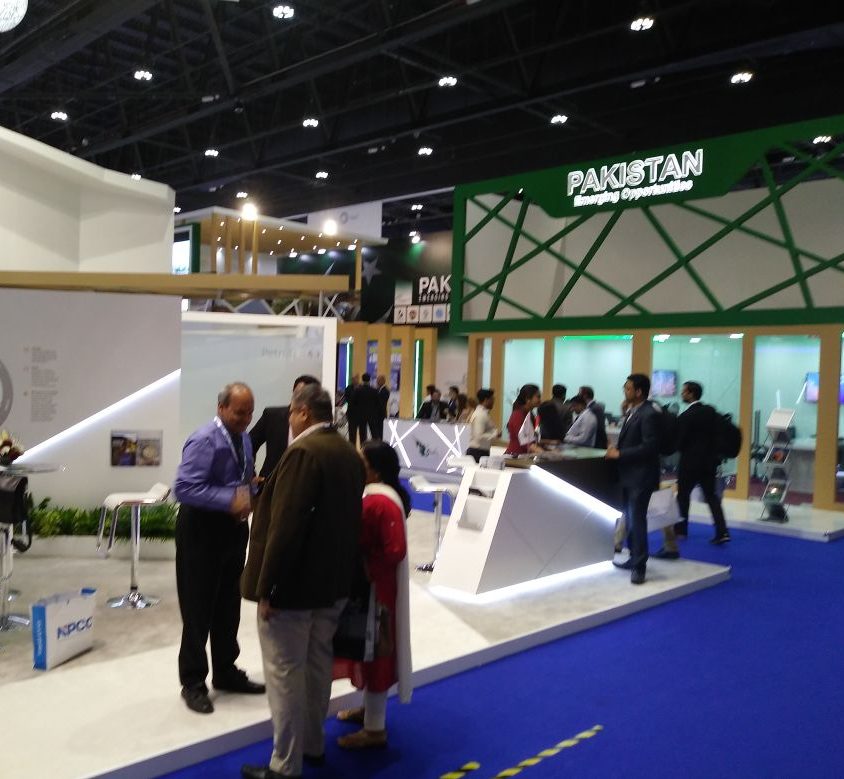 Had a busy week at the ADIPEC as a lot of my partner companies and suppliers were visiting and exhibiting at this premier Oil and Gas Show in Abu Dhabi from 11th to 14th November 2017. This is a perfect platform to learn about the latest technologies and trends in our industry.
I am also very pleased to see Pakistan' participation by taking a huge booth at the ADIPEC. A lot of the senior members from various companies also attended and presented their companies to the potential foreign investors.
It was also a perfect place to socialize as I met so many of my old friends and colleagues who had made their way to Abu Dhabi from various parts of the world.